Languages
•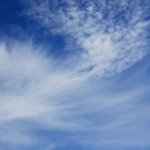 Meaning
Usage
Obsolete; out of use since Middle Ages.

Word type
Noun.

Usage notes
The modern (currently used) version of this word is cüns.
The non-aspirated form of hzrrv, 'zrrv', was or is used for the name of an almost extinct Slovakian Hvetshran clan, Zrrv.

Derivations
Example sentences
No example sentences use this word.

Related words